School Council
What's on this page?
Last updated on Monday, January 15, 2018.

                             

 2017-2018
Chair:      JESSICA ZYLSTRA
Vice Chair:     LAURA MCCANNELL & LAURA ZONTA
Director of Communication:     GINA ALLEN & LISE CIAVARELLA
Treasurer:     ALLISON BLAIN
Community Rep:     WENDY TEED
Principal:      DANNY FEDE
School Council Meeting Dates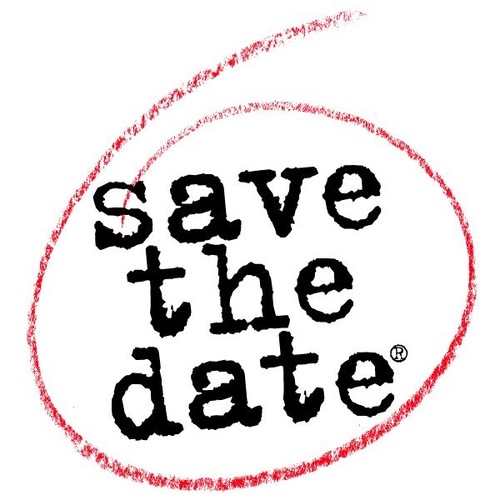 All Parents are welcome to attend. Meetings will be held from 6:30 pm-8:00 pm.
Wednesday, October 4, 2017
Wednesday, November 1, 2017
Wednesday, December 6, 2017
Wednesday, January 10, 2018
Wednesday, February 7, 2018
Wednesday, March 7, 2018
Wednesday, April 4, 2018
Wednesday, May 2, 2018
Wednesday, June 6, 2048
MINUTES
September 2017 Council Minutes
School Council October Minutes 2017 -i-
School Council November Minutes 2017 Rev 1 (1)
School Council December Minutes 2017