Potential School Community Hub Consultation
As part of the Potential School Community Hub consultation, Hess Street students considered elements that they felt would be important in a new school. Then,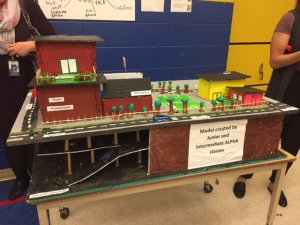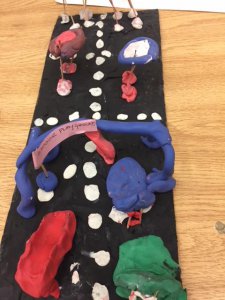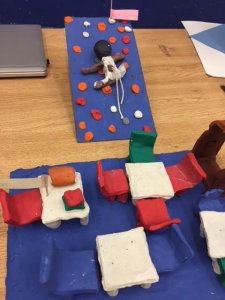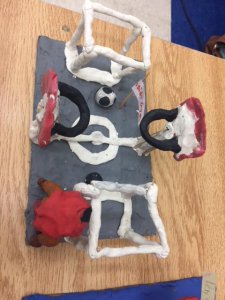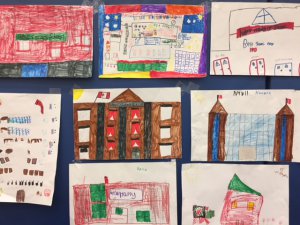 based on their ideas, they created various representations to share. You can see from their creations that the students want space to be physically active, a big building, green space, and lots of natural light.
Updated on Monday, April 23, 2018.