Volunteer
Last updated on Saturday, November 11, 2017.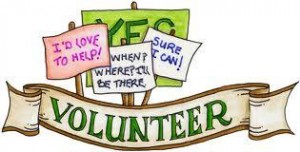 Volunteers make Glen Echo a wonderful place to be. Our snack program, pizza days, extra reading with students, trips…none of these could happen without volunteers. Volunteering also gives you a chance to participate at Glen Echo and be involved in the school community. Thank you so much to our fantastic volunteers for everything you do!
If you would like to volunteer on class trips, help out in the classroom, or can help in some other way, please contact the office to find out how to obtain a police check and start the process of becoming a volunteer.