The Glendale Art Department is a creative, energetic, and expressive centre of the school community.  Many student projects are displayed throughout the school and feature exemplary work in sculpture, painting, multimedia digital pieces, crafts, and drawing.
Visual + Media Arts Staff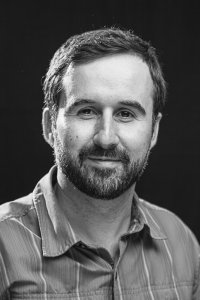 Josh Kraemer
Acting Head of  Arts
Media Arts Teacher
jkraemer@hwdsb.on.ca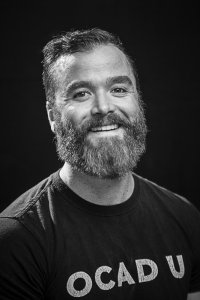 Matt D'Alvise
Acting Assistant Head of Arts
Visual/Media Arts Teacher
mdalvise@hwdsb.on.ca
Course Outlines
Updated on Tuesday, February 26, 2019.