The Glendale Art Department is a creative, energetic, and expressive centre of the school community.  Many student pieces of work are displayed throughout the school and feature exemplary work in sculpture, painting, multimedia digital pieces, crafts, and drawing.
Visual + Media Arts Staff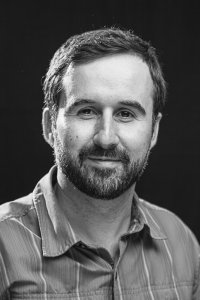 Josh Kraemer
Acting Head of  Arts
Media Arts Teacher
jkraemer@hwdsb.on.ca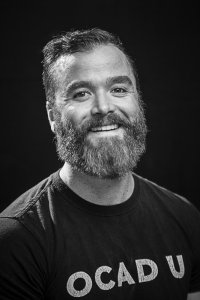 Matt D'Alvise
Acting Assistant Head of Arts
Visual/Media Arts Teacher
mdalvise@hwdsb.on.ca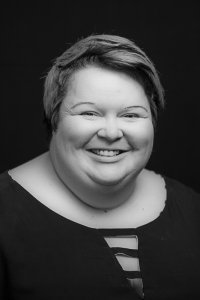 Laura Crawford
Visual Arts Teacher
lcrawfor@hwdsb.on.ca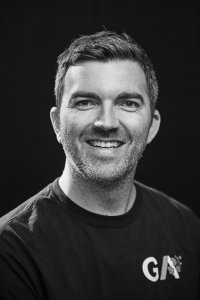 Scott Ireland
Visual Arts Teacher
sireland@hwdsb.on.ca
Course Outlines
Updated on Tuesday, February 27, 2018.