Filming at Schools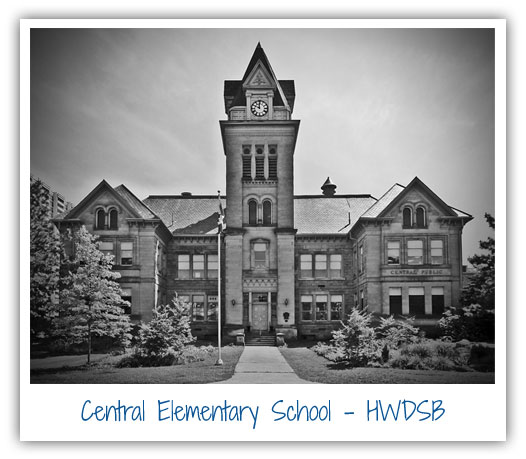 HWDSB school facilities offer diverse locations for film, television and commercial productions. Our schools have unique features such as brick exteriors and heritage architectural elements. Use of facilities is on an "as is" basis. Equipment is not provided.
School facilities available:
Auditorium
Cafeteria
Classroom
Fields
Gymnasium
Library
Parking Lot
Availability
The HWDSB supports the use of schools by non-profit community and commercial groups provided it does not impact K-12 programs. Persons or groups who rent school facilities must undertake to prevent damage and obey all City by-laws, including fire and safety regulations.
We currently have two closed schools that offer 24 hour access with no barriers: Linden Park and King George High School.
Film companies interested in more information can contact the OMDC for site photos and descriptions or by calling the office at 905-527-5092, ext. 2436. Visit https://digitallibrary.omdc.on.ca/ to access more information about our schools.
Learn more about information on booking, procedures and contact information.
Please allow at least two weeks for the booking process.
Fees
Proceeds go towards supporting the HWDSB Foundation's Student Equity and Program Fund to support at risk students across the Board. We thank you for your support!