Grade 9 Orientation Day – Wednesday, August 30th.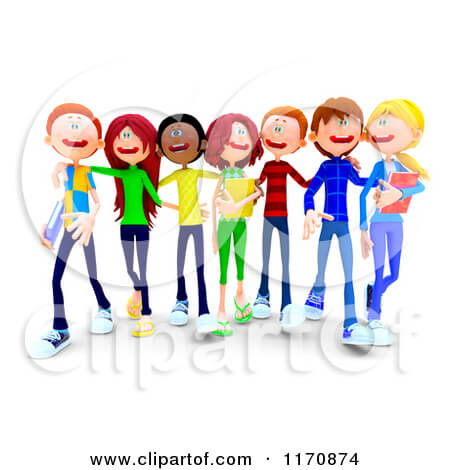 All Grade 9 students are welcome to attend Delta's orientation day on Wednesday, August 30 from 10 am to 12 pm. Students first meeting the school auditorium on the 2nd floor, where they will meet Delta staff and students, receive their timetables and go on a school tour.  The event ends with the a BBQ on the back campus. No RSVP required.  All grade 9 Delta students are welcome.
Updated on Thursday, August 24, 2017.