Hamilton has an open, transparent and accessible approach to City government that engages with and empowers all citizens to be involved in their community.
Our Future Hamilton is a collaborative place where...
People work together and make a positive impact on the community
Citizens are consulted and involved in making the decisions that impact them
A passion and sense of pride for the city exists among residents, driving volunteerism and community-based initiatives
'Best fit' City services include:
Access & Equity
Citizen & Customer Service
Information Management Records
Strategic Communications
Council – Legislative Support
Council Relations
Municipal Election Management
Vital Statistics Administration
Best Start Initiative

Engagement Charter created by the City and residents to ensure residents are included in changes to their city that impact them.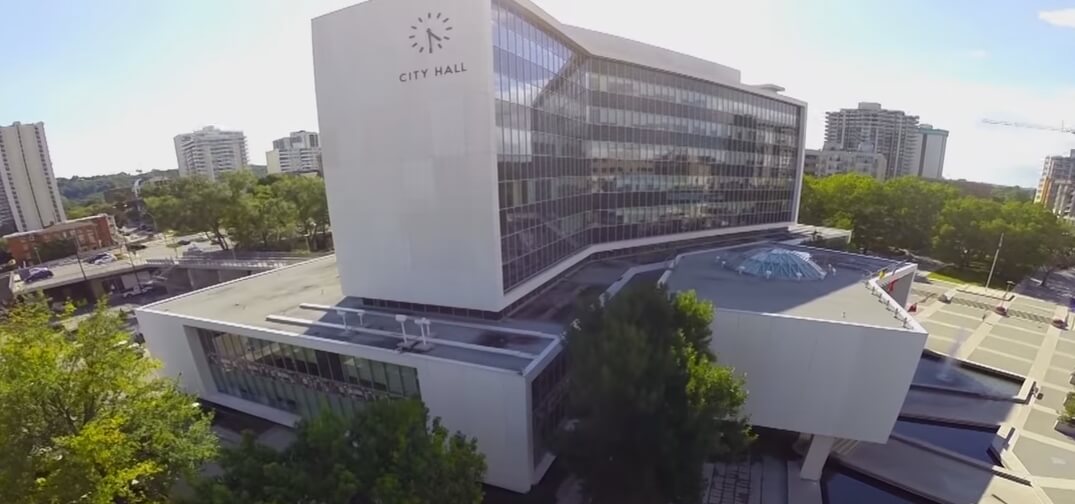 Residents were asked what they wanted their city to look like in 25 years.