Hamilton is supported by state of the art infrastructure, transportation options, buildings and public spaces that create a dynamic City.
Our Future Hamilton is a people friendly place where...
The quality of life, well-being and enjoyment of its residents influences design and planning
It is easy to get around our city and Hamilton's transportation systems are well-connected regionally.
Hamilton is connected to its rich history through architecture.
Public spaces are well maintained and vibrant, with greenspace and attractions for residents and visitors.
Neighbourhoods have a variety of homes and amenities.
Best fit' City services include:
Zoning By-Law Review
Cemeteries
Public Transportation
Traffic Flow & Roadway Safety
Engineering Services
Facilities Management
Fleet Management
Heritage Asset Management
Recreational Facility Booking & Access
Other Services that support Built Environment & Infrastructure include:
Business Development
Urban Renewal
Solid Waste Management
Chronic Disease and Injury Prevention
Cultural Development
Corporate Radio System
Emergency Management
Fire Services
Long-Term Care Accommodation
Directly Operated Child Care
Energy Management

Risk Management
Development Approvals
Growth Management
Land Use Planning
Forestry
Storm water Management
Wastewater Collection and Treatment
Water Supply and Distribution
Parks and Open Space Access
Emergency Preparedness
Environmental Health

Museum and Heritage Presentation
Building Inspections
Building Permits
Housing Planning & Administration
Housing Supports
Parking Operations
Access and Equity
Building Services' Customer Service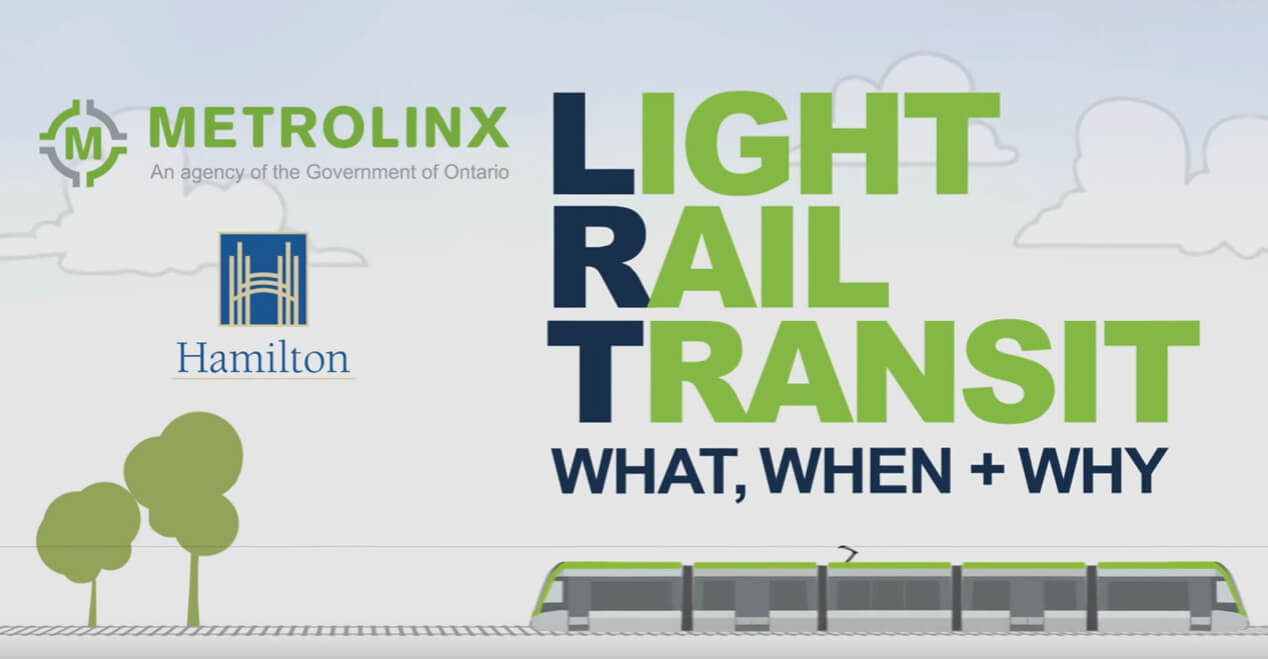 Light Rail Transit (LRT) is a transportation system based on electrically powered light rail vehicles (LRV) that operated on a track in a segregated, right of way.