Math night for Parents with Marian Small !!
6:30pm to 7:30pm TONIGHT in the Library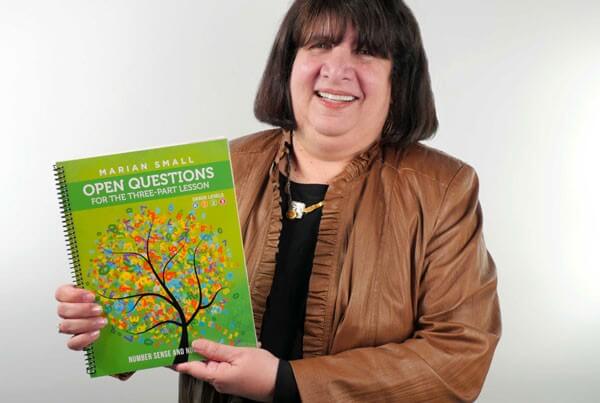 Marian Small is a Canadian educational researcher, academic, author, and public speaker. She is a leader in the ministry of education in her work to support math excellence in Ontario. Marian will be working with teachers and students September 26th, 27th here at C.B. Stirling.
Parents are welcome to join Marian for a presentation to help support your child's math learning on September 26th at 6:30pm
Updated on Tuesday, September 26, 2017.