Summer Co-op
Last updated on Tuesday, May 22, 2018.
Summer Co-op Programs (
REGISTRATION CLOSED MAY 4 2018

)

CCE's Summer Co-op program gives current Secondary School and Adult students the opportunity to gain one or two Co-op credits in the summer.  Placements can be pre-arranged with an employer or arranged through CCE.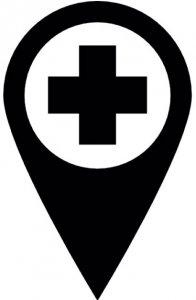 NEW PLACEMENT OPPORTUNITIES: Macasa Lodge has 5 new placements open- deadline May 24.  Hamilton Health Science and St. Joseph hospitals have opened 7 last minute placements for Summer Coop, please click [Central Placement] tab on this page for more details.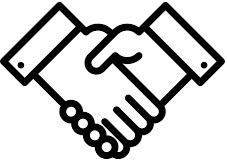 CONFIRM YOUR PLACEMENT: If you have secured a Summer Coop placement please complete the form on the [Confirm Placement] tab.