Important Message(s)
Literacy and Basic Skills
What's on this page?
Last updated on Friday, September 22, 2017.
Literacy and Basic Skills for Adults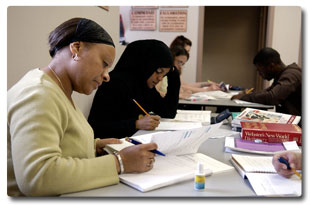 The Literacy and Basic Skills Program (LBS) is an exciting and interesting program for adults who want to gain skills to enhance employability, independence, or go on to further training.
Our Literacy and Basic Skills Program is broken into 2 paths.
The programs are offered at sites throughout the city including (please note the changes to our locations below, effective September 2014):
CCE King William Learning Centre – Academic Upgrading

CCE Hill Park Learning Centre – Essential Skills Upgrading Program

Instructors provide a program which focuses on improving Essential or Academic Skills including: reading, writing and real life math skills and applications.
Continuous Intake enables learners to access the program throughout the year.
For more information call 905-561-2190.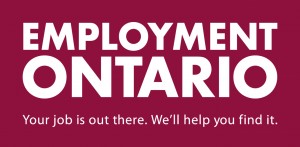 This Employment Ontario program is funded by the Ontario government.