School bus delays – are you signed up to get a notification?
Our school bus operators endeavour to pick up and drop off your children at the designated time; however, sometimes delays are unavoidable.
If you would like to receive an email notification of any school bus delay 10 minutes or longer, please register through the Parents' Portal at The Hamilton Wentworth School Transportation Services website. www.hamiltonschoolbus.ca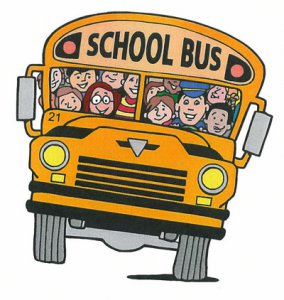 Updated on Tuesday, September 19, 2017.