Back to School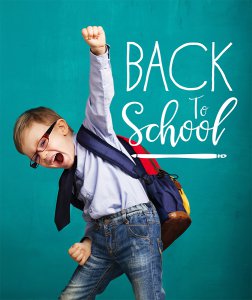 At HWDSB, we want all students and families to be prepared and well informed as they plan for school.
To start, we hope that families will take the time to:
Some topics that families may be interested in include:
If you don't see the information you need above, please visit our Frequently Asked Questions.
If you have any concerns throughout the school year, please follow our Have a Concern chart.